My Personal Shrine is a collection of people's stories in the form of a personal shrine, shared via an Instagram account.
I love the idea of secular shrines. They allow folks to give shape to their most precious ideas and symbols. Everyone most likely has objects, idea, or pictures they can access in their homes, surroundings, or workplace. Assembling some of these icons is fun, easy, and an opportunity to show individual artistry. A special spot for your shrine gives you a place to stop, pause, consider, gain strength, and start a new day. It can be a reminder, a chance to chuckle, an honoring of loved ones, a spur toward excellence. Your personal shrine can be a bright light in a time when there is too little of the enchanting, the magical, and the surprising in our daily lives.
Some Ideas and Prompts to Consider:
What is one of your favorite activities?
Do you already have an amusing or unusual collection?
What kind of objects make you feel sentimental?
Is there a special lesson you'd like to pass on?
Possible Locations for Your Secular Shrine:
A windowsill
A corner shelf
A niche on a balcony, driveway, patio
A tiny tray on the kitchen counter
A plant stand or end table
What to do if you'd like to send in Your Personal Shrine:
Take a photo of the shrine in its special spot
Write a very short story, poem, or comment about it (max of 45 words)
Fill out the form below and send it in
*Note: Keep it clean. No porn, no diatribes. Enjoy!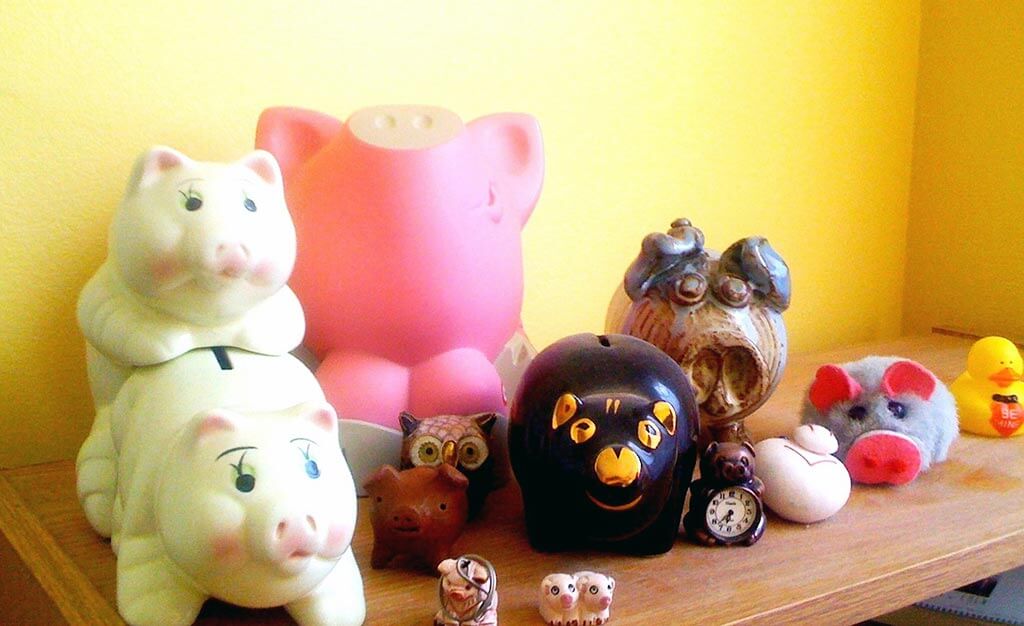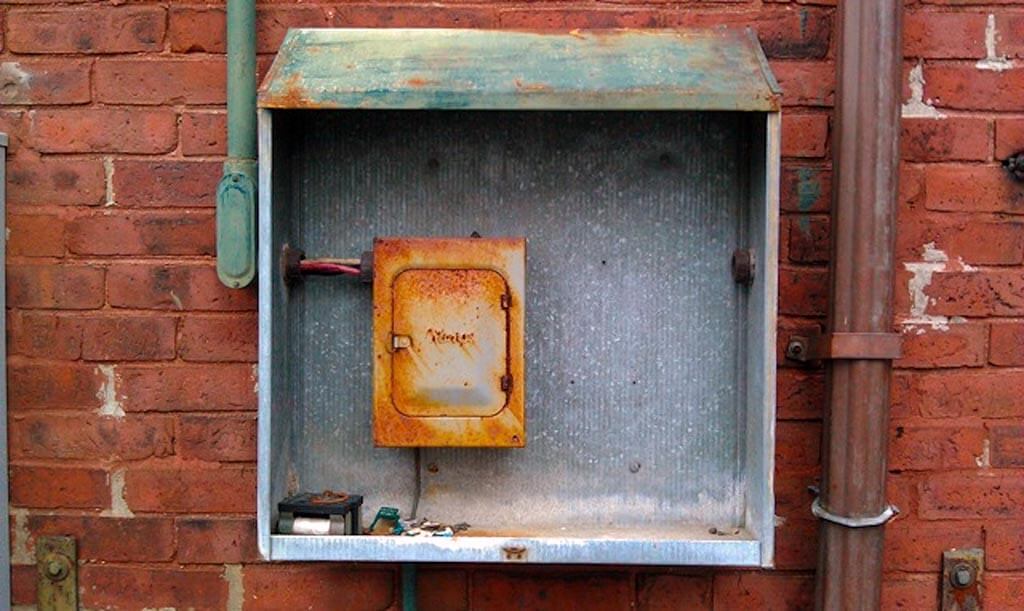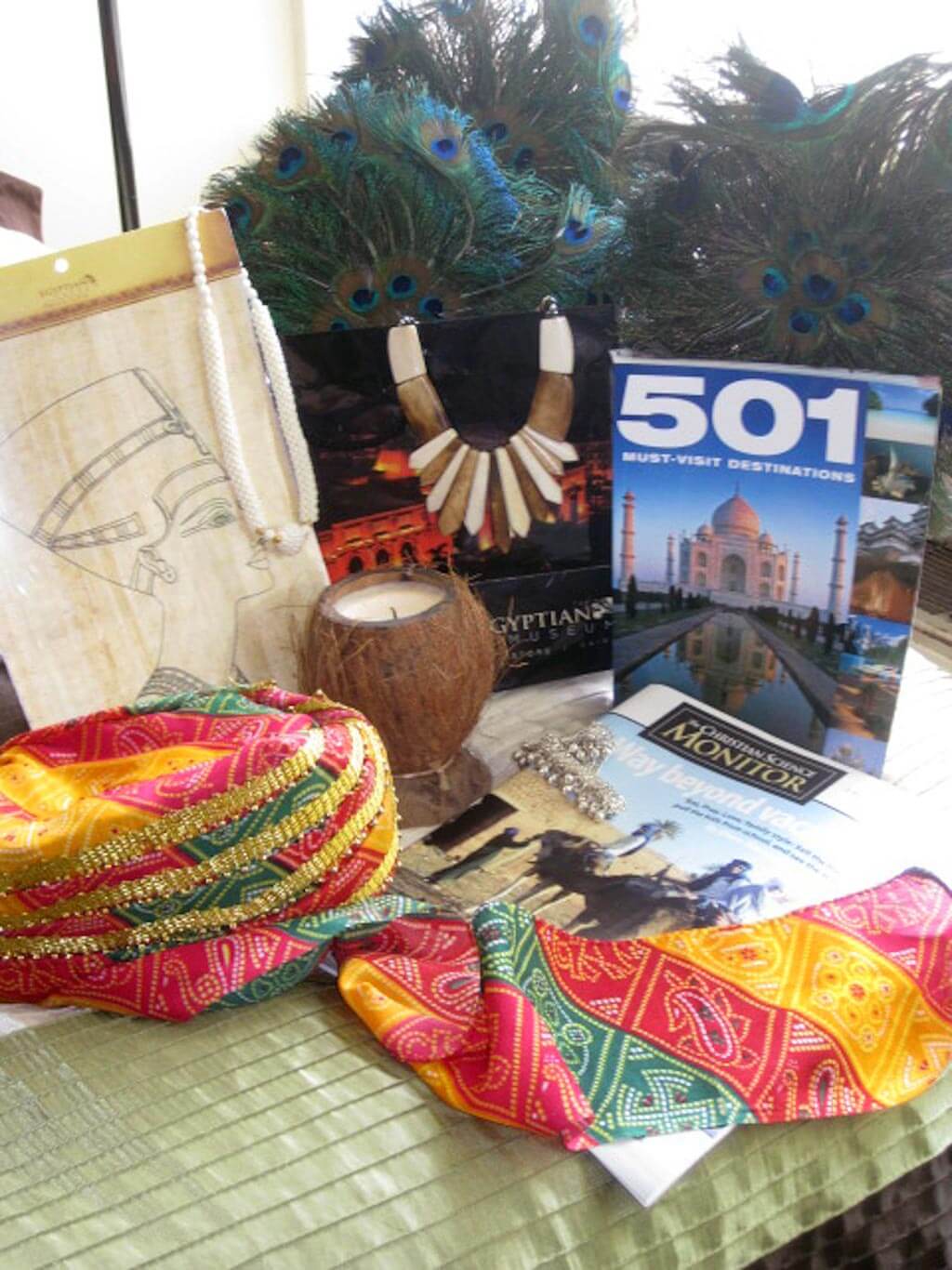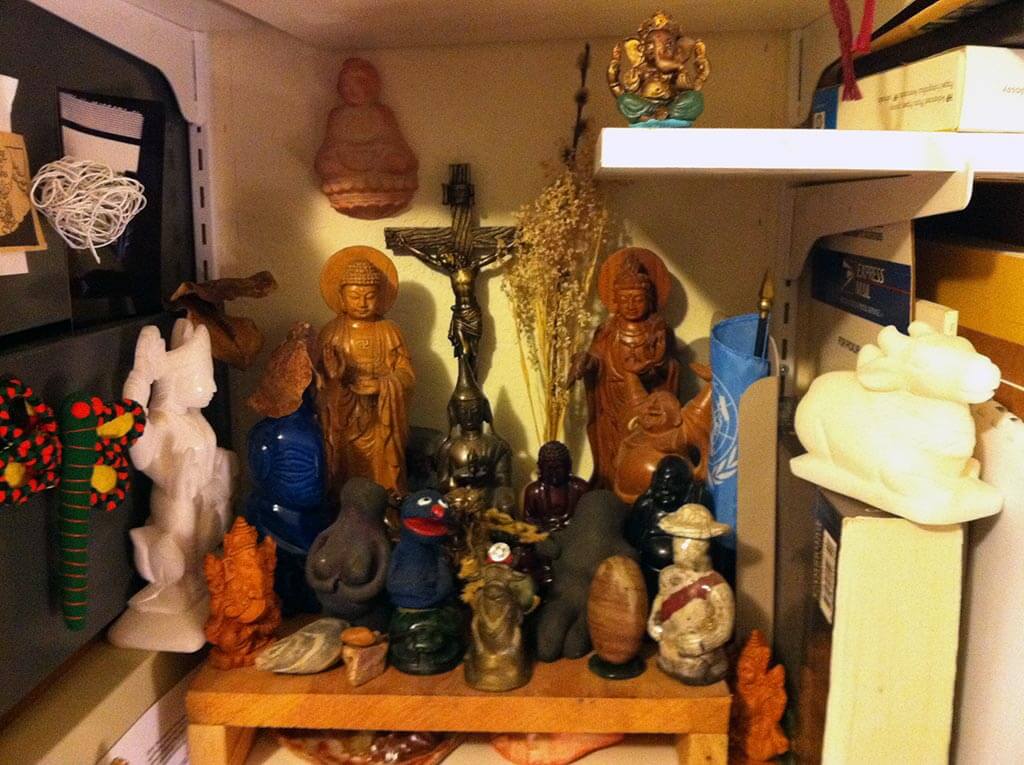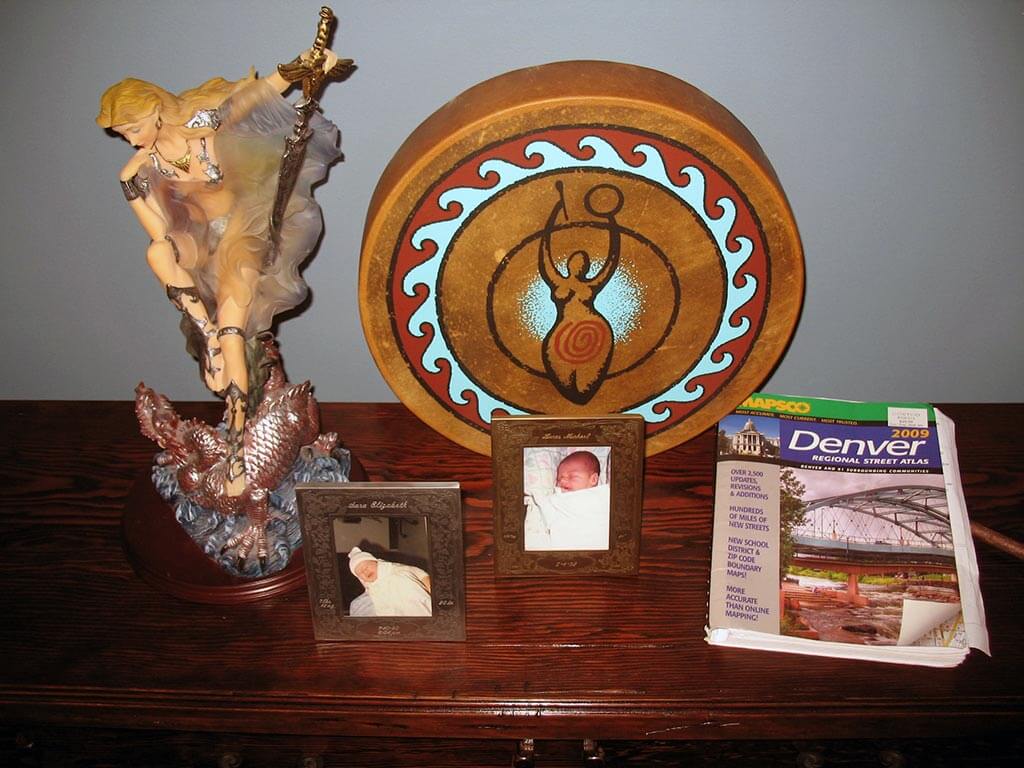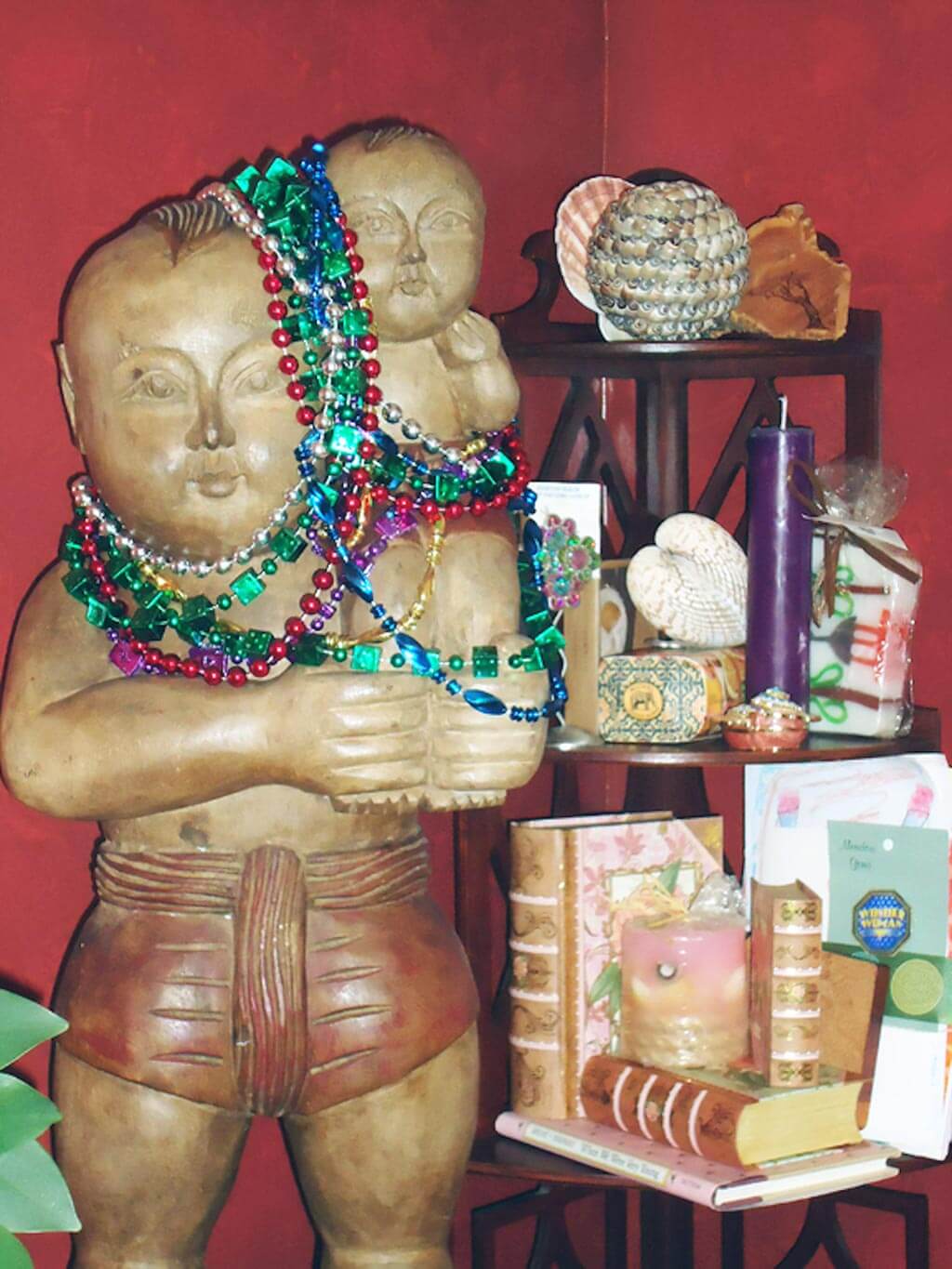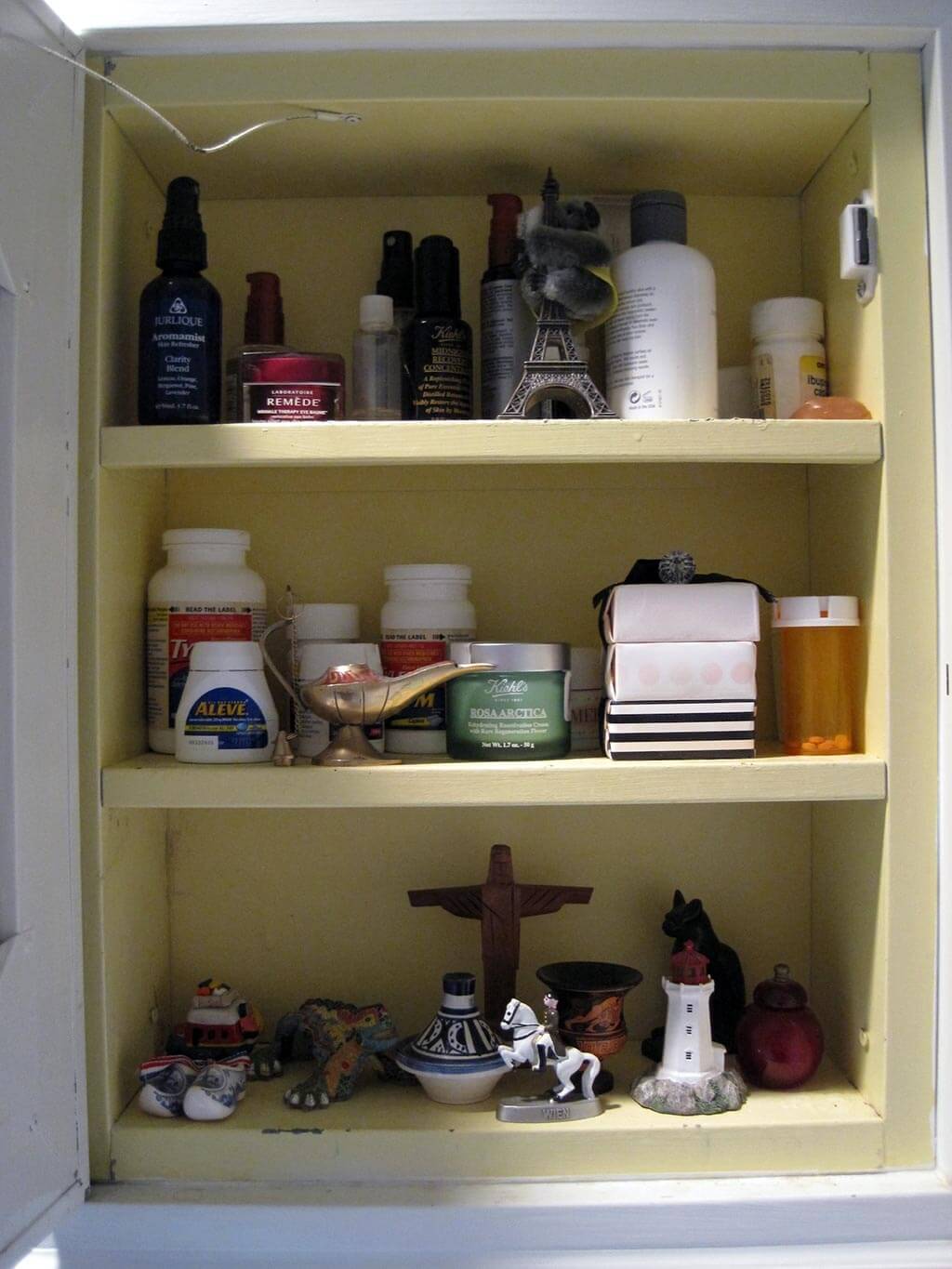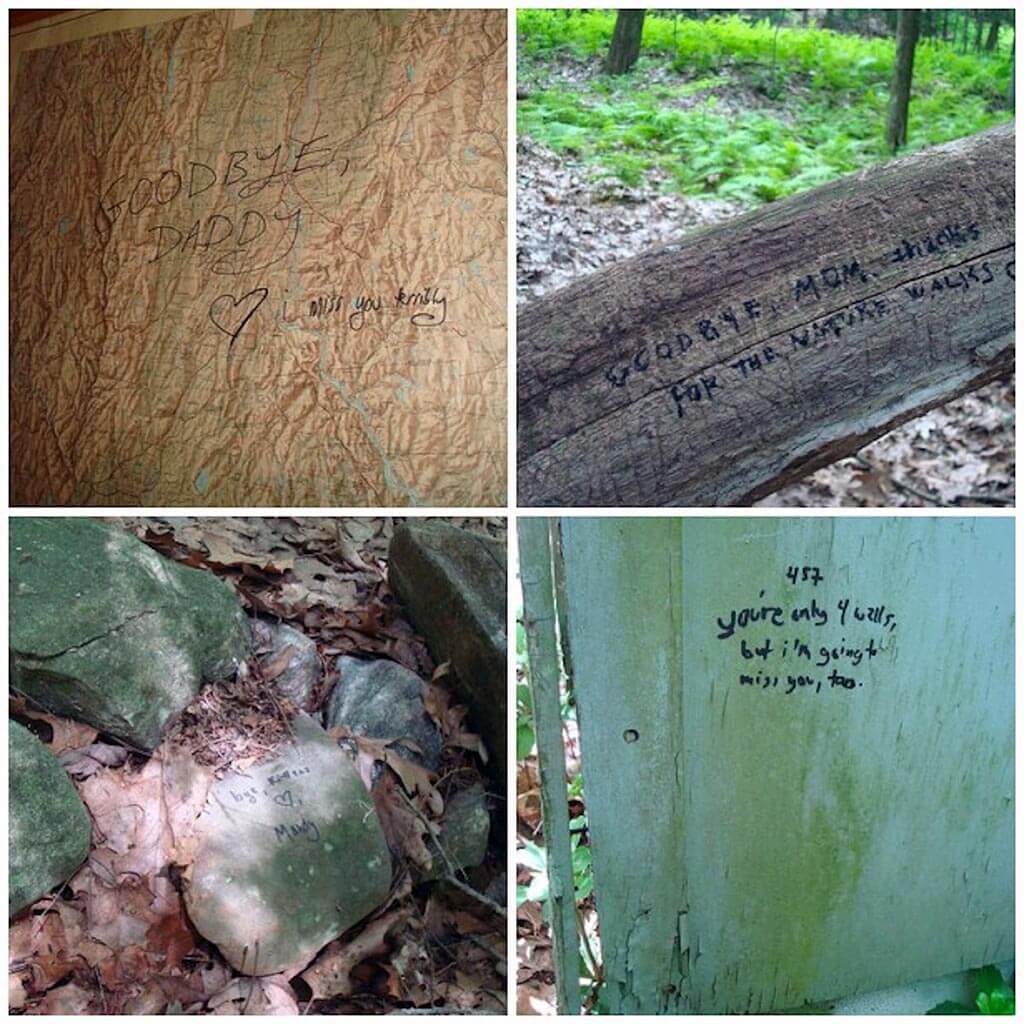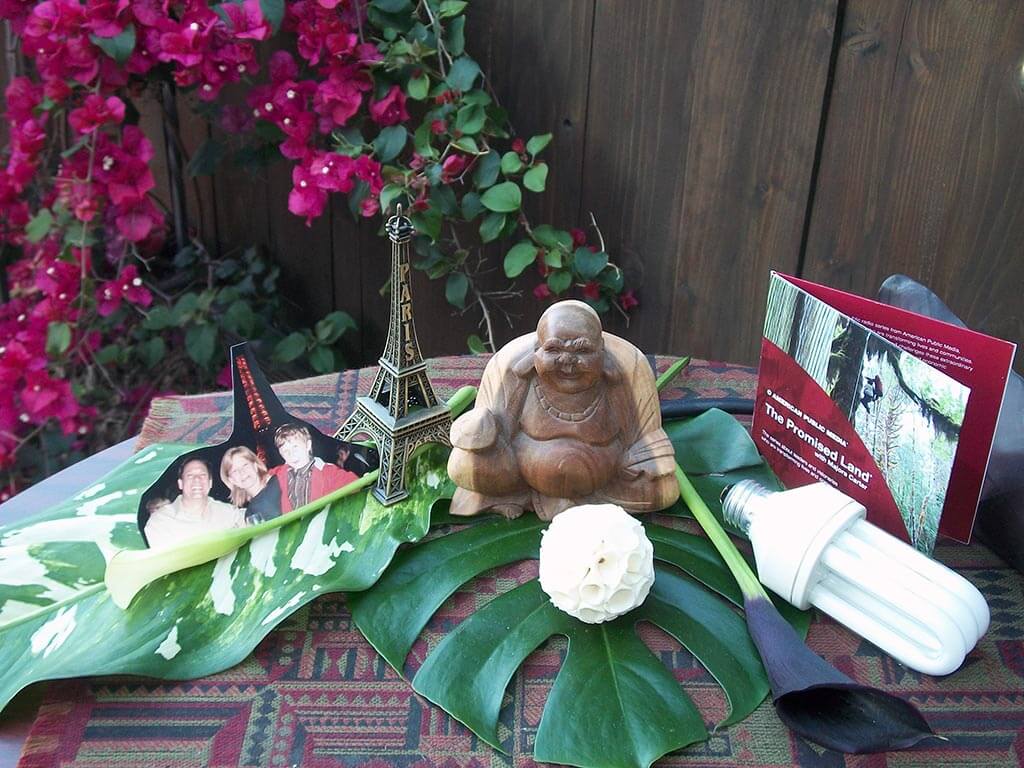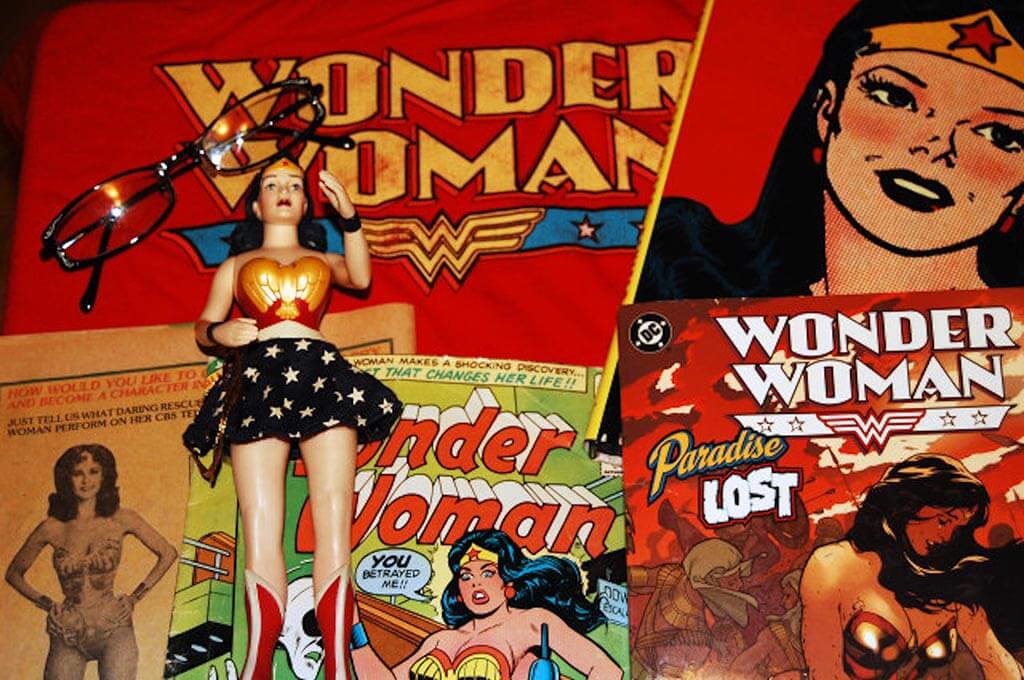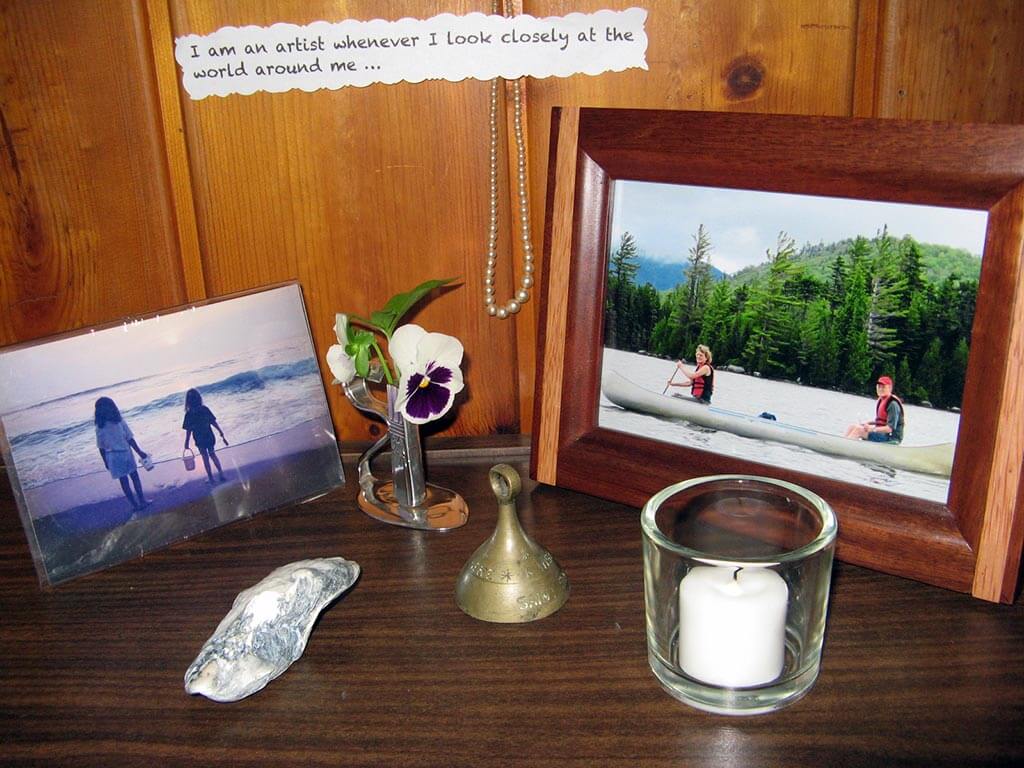 Sign Up for News & Events
Want to know when Lee has new poetry or a book coming out? Join the mailing list!