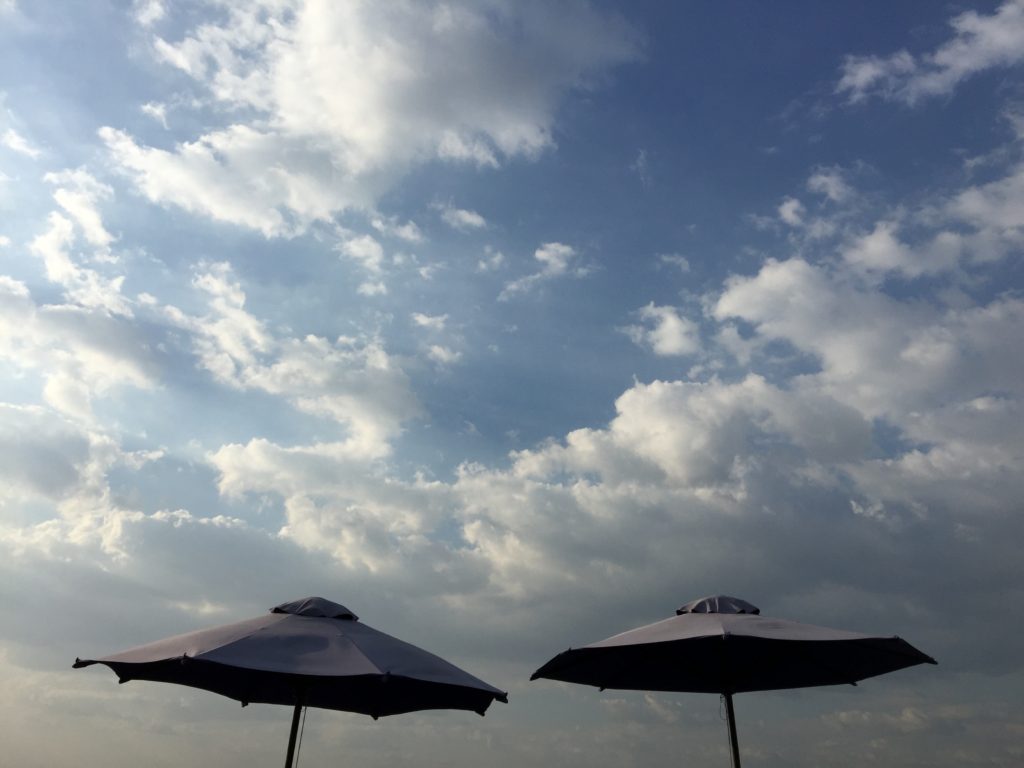 Many of my poems are "landscape" based. The "mindscape" poems are related to art or
music or dreams.
Family members are subjects of poems, as well as strangers and other poets. TV stars and Greek gods have been known to appear on my stage too.
Sometimes the topics I tackle surprise me.  Up pops a sly voice, a mystical one, maybe even an evil one! Doggerel shows up from time to time.
These poems include memories of growing up overseas, as well as impressions gathered during more recent travels as an adult.
*This project was supported by the DC Commission on the Arts and Humanities, which receives support from the National Endowment for the Arts